Designes changes, but we will help you stay connected.
Minimalism means filling interior with air, the feeling of freedom and elegance. If flooring trends are appealing to you here are some advises how to achieve one of them.
How to get started with fulfiling flooring trends?
5 simple steps to check the boxes of minimal trend:
Neutral base – because it's clean, fresh-looking, and inspires a sense of calm.
Keep it simple – with less is more approach
Clean and clear – means no clutter
One in, one out philosophy – for every item that comes into your home, something else should go out in turn.
Quality over quantity!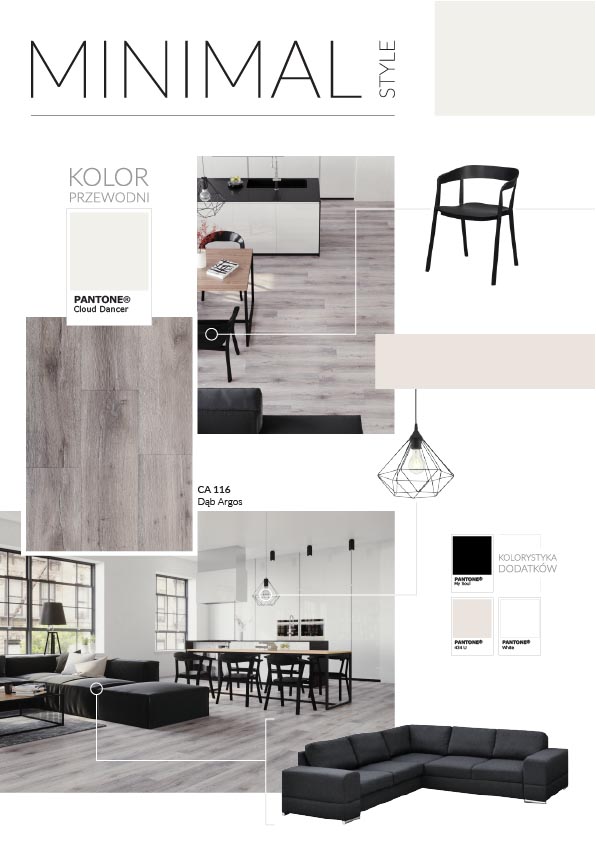 Find more flooring trends and inspirations – download catalogue at https://arbiton.com/en/downloads/  and take a look at our inspirations.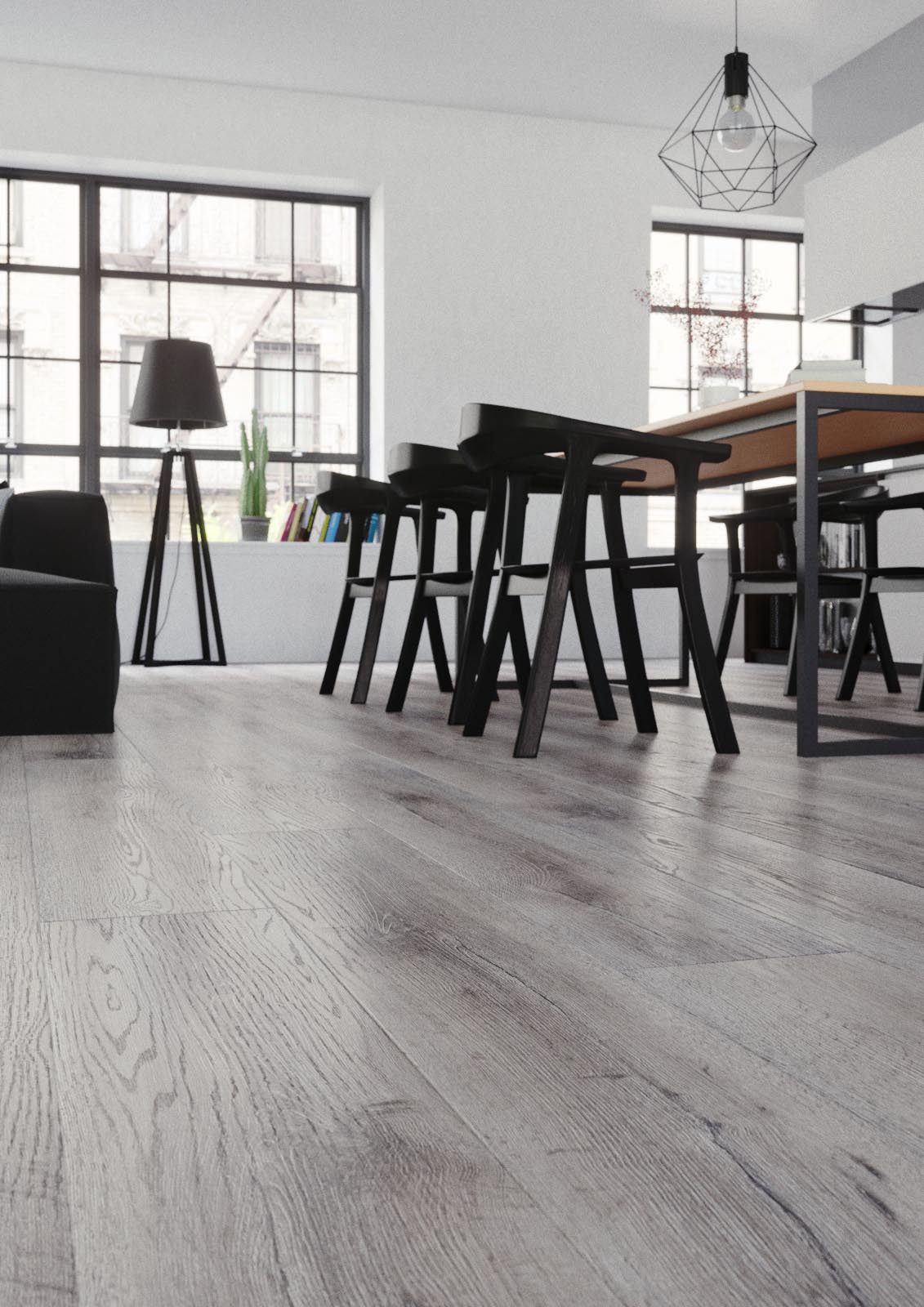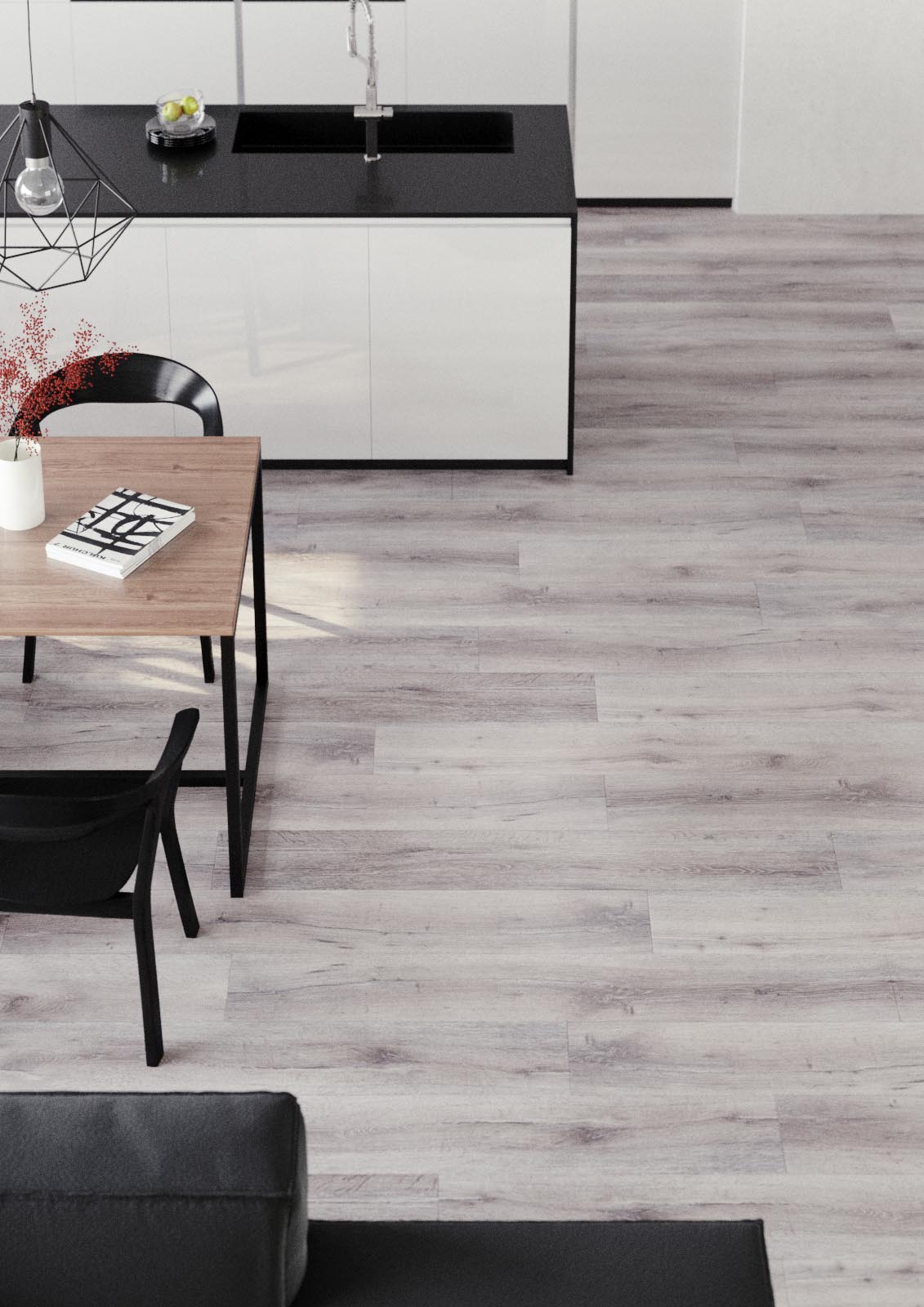 Vinyl flooring from Arbiton, Amaron Collection – Argos Oak https://arbiton.com/en/vinyl-flooring/argos-oak/