Trade fairs are the best opportunity to present new products. As each year at Domotex in Hannover and as every two years at BAU we presented our latest solutions and impressed customers with our innovative products. All this took place in an amazing atmosphere and the aroma of the best coffee served by friendly baristas from the Brisman cafe.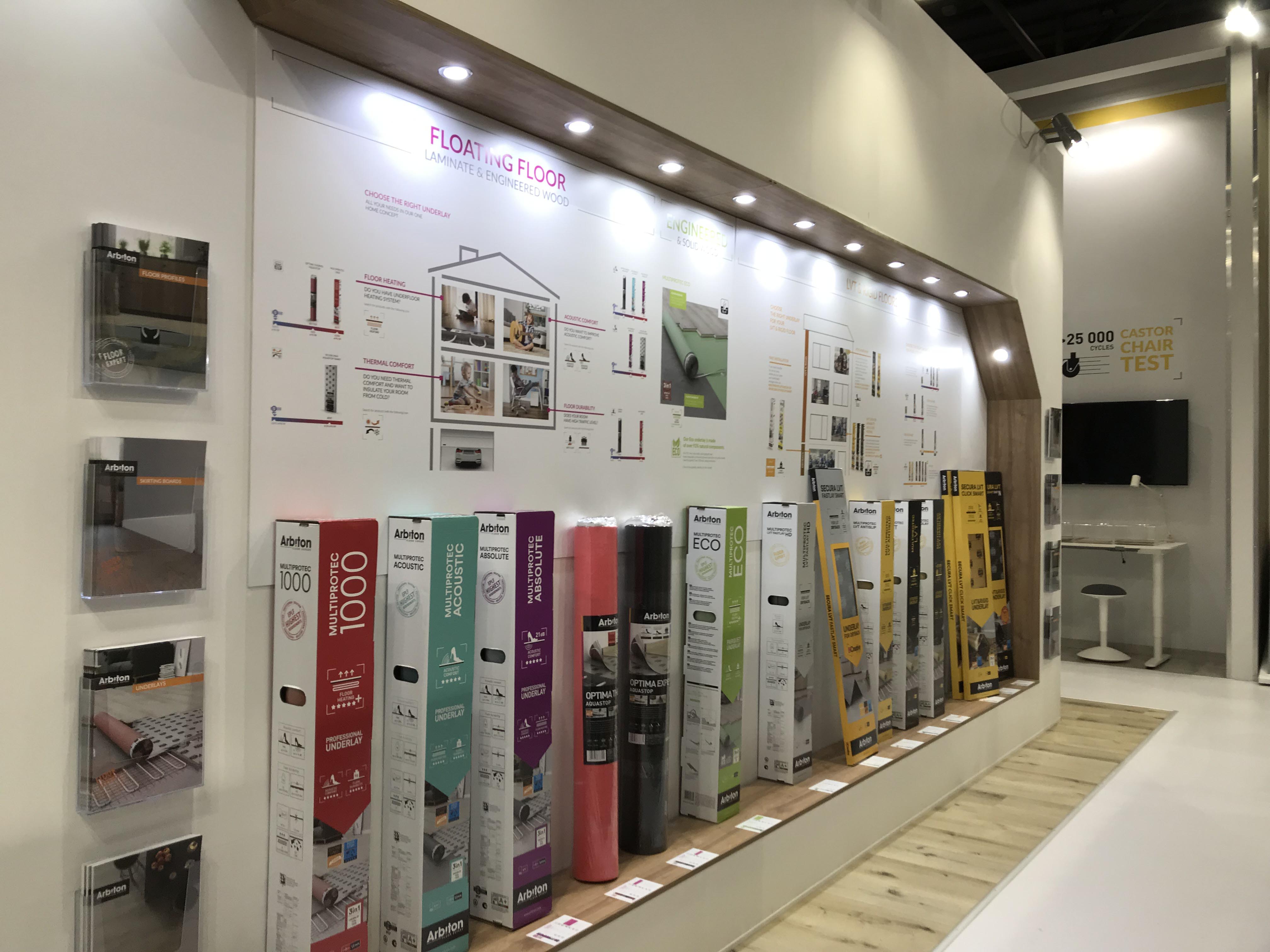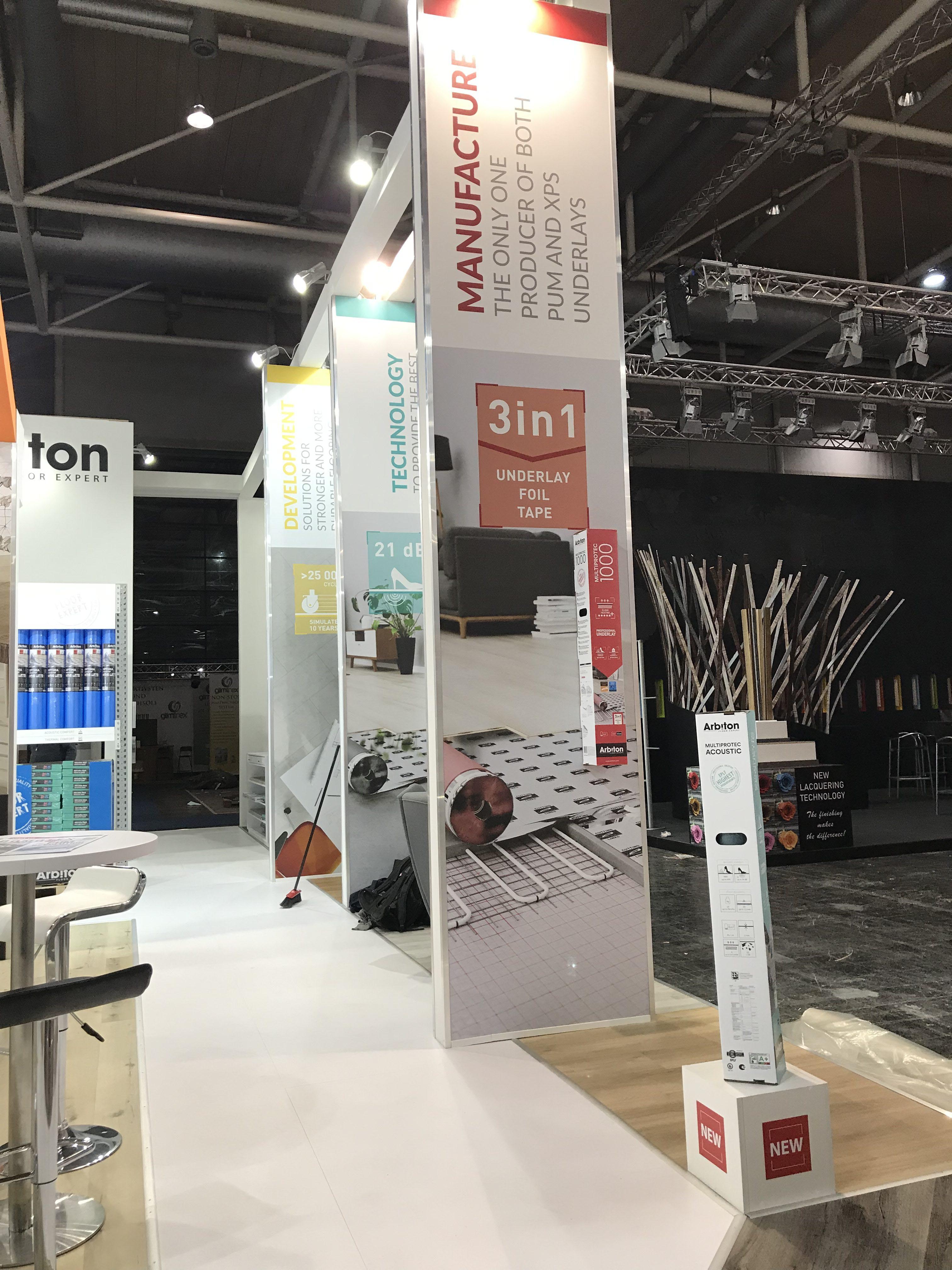 The premieres 2019 are first of all a revolution in polyurethane underlays. The latest achievement, that is Multiprotec Absolute, in the Arbiton brand, beats records in the room silencing – up to 21 dB, and assembly facilities, like the 3in1 solution and Cutting Lines system complement and make our polyurethanes best of all.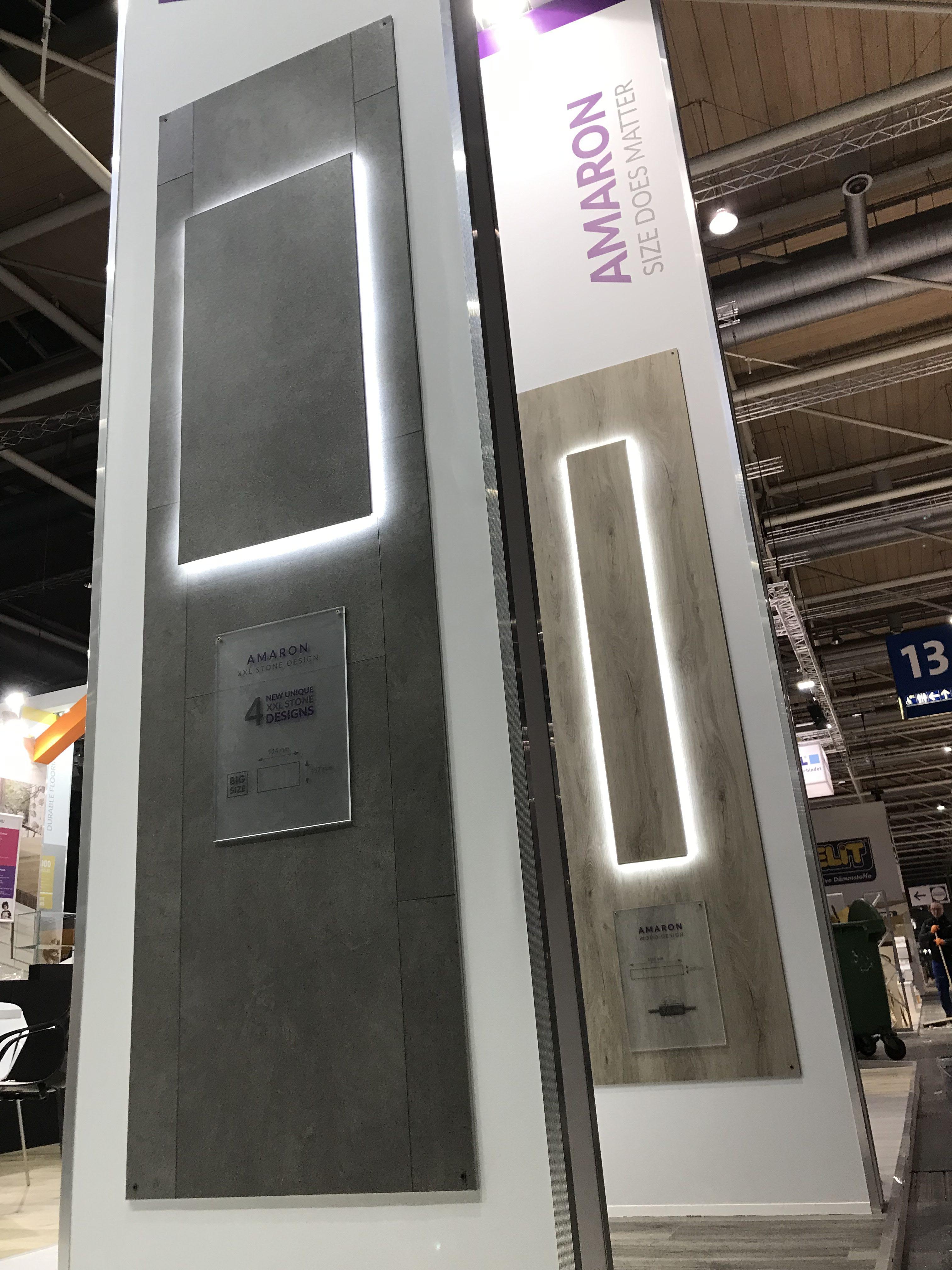 This year we have also completed our HD mineral core flooring offer by adding new stone design planks with dimensions 914×457 mm. They are probably the largest floating planks available on the market in the 5G system.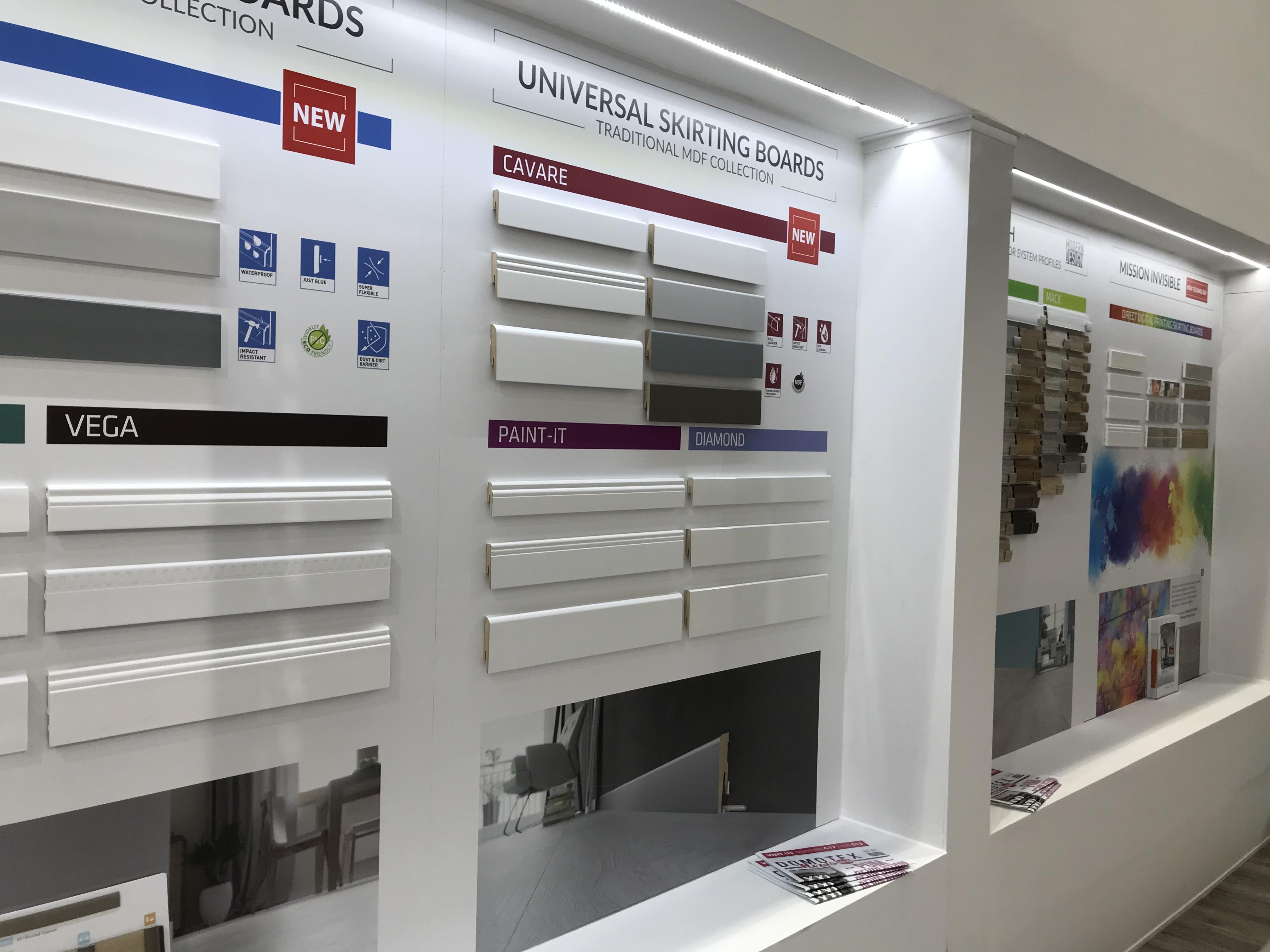 Among the accessories we have presented two new collections of skirting boards – high density MDF – Cavare in white and shades of gray, and also thin and flexible Stiq, in similar colors. There was also a preview of a new technology that is direct digital printing on the skirting. Profiles category was shown as  well-known Color System supplemented with a new profile shape and matched to the most popular colors of skirting boards in our offer.
More information available soon at www.arbiton.com